How Much Does a DUI Lawyer Cost?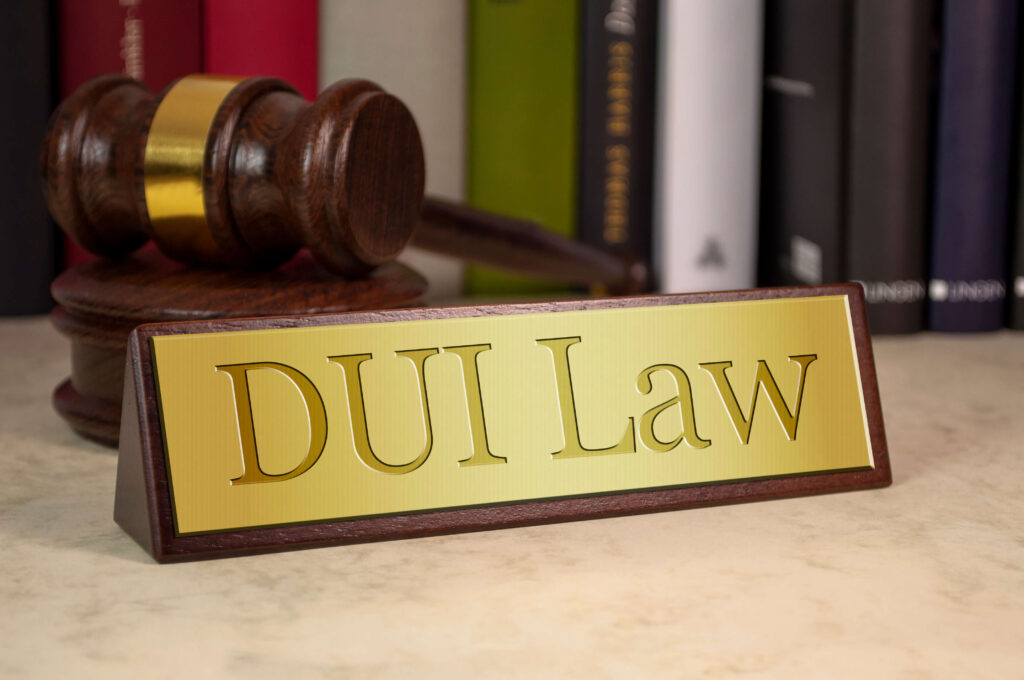 In every state, a DUI charge is a criminal offense. Therefore, it is imperative to have legal representation to protect your rights since all DUI situations are different, and your defense is based upon the charges against you. A DUI lawyer files your paperwork, appears on your behalf in pre-trial conferences and, if you go to trial, presents your side. The attorney cost for DUI varies depending on the tasks and time involved in your case.
Finding a DUI lawyer should not add stress. There are a number of available attorneys with years of experience in DUI cases who will look at your circumstances, provide a strategy, and determine costs given your specific legal needs.
Fee Structures
DUI attorneys usually require an initial deposit. Given the nature of DUI cases, they do not work on a contingency basis like some personal injury lawyers. Attorney fees and cost are structured on the unique complexities of your DUI case. In fact, you can choose how to resolve your charges and only pay for specific types of legal assistance. Most attorneys use these fee structures:
Flat rate:

With this system, you pay one fee to cover all the aspects of your representation. The advantage of a flat rate is possible discounts. Some flat rates are bifurcated, and the client pays flat fees for both pre-trial and trial services. This ensures that clients pay for trial services only if the case goes to trial.

Hourly rate:

With hourly rates, you pay for the specific hours your attorney works on your case. This saves you billing costs, especially if your case is resolved quickly, because you are not overpaying for services.
Legal fees are also determined by the size of the firm you choose to represent you. For example, larger firms usually charge a higher rate for billable hours.
DUI Case Preparation Costs for Attorneys
In your initial consultation with a DUI lawyer, you decide how to best resolve your case. Plea bargain rate quotes are significantly less than for a DUI trial. DUI trials require a lot of pre-trial preparations. Additionally, there are extenuating circumstances that move a case to trial and increase costs:
Fatalities from a DUI

DUI second offenses

Felony charges with DUI

DUI aggravated factors
Case preparation is one of the most time-consuming parts of a proper legal defense, so the time required to mount an effective legal strategy widely differs given the charges.
DUI Attorney Cost Considerations
The national average cost for DUI lawyers is dependent on these factors.
Pre-Trial and Trial Preparations
The bulk of an attorney's time is spent preparing for a possible trial. If you reach a plea bargain beforehand, then the same evidence goes toward your defense to have your charges reduced. For example, this is how your attorney prepares your case:
Discovery:

This is the process of collecting all of the evidence needed for your defense.

Pre-trial hearings:

This is the stage where evidence is allowed or restricted based on motions by the defense and prosecution. This determines the strength of your case and is the time when many plea bargains are reached.

Trial:

This is where you defend yourself in a court of law against the DUI charges. Your attorney will represent you and argue on your behalf.

Sentencing hearing:

This is where you receive your sentence if convicted of DUI. Sentences are based on issues related to the seriousness of the offense.
Trial preparations are costly and because of this, clients often choose flat-rate legal fees.
First-Time and Previous Offenders
First-time offender cases are not as costly as cases against repeat offenders. For first offenders, a standard offense — one without aggravating circumstances — usually is resolved by plea bargain. Second DUI cases become more costly because defending a client's repeat actions is difficult.
Ancillary Services
Lawyers handle your court paperwork. Especially in pre-trial, many hours are spent in filing motions that arise during hearings. There are also back-and-forth negotiations over plea bargains and with insurance company representatives.
State Law Mandates
States impose different penalties for DUI based on the laws under their jurisdictions. This means litigating cases may require significantly more preparation in some states. Tougher criminal penalties frequently require more legal interventions.
Fine Reductions
Many DUI charges come with substantial fines. In order to reduced or removed these expenses, seek experienced legal help to represent your interests through this complicated process.
Administrative License Revocation
The loss of your driver's license is one of the most serious outcomes of DUI besides jail time because it has a crippling effect on every area of your life. Your attorney handles the proper Department of Motor Vehicles' paperwork and prepares you for the license reinstatement hearing.
Average Costs for a DUI Attorney
In 2020, the average cost to hire a DUI lawyer to enter a plea is in the range of $750 to $1,500. Additional costs for a case that goes to trial are between $1,500 and $4,000. Trials can reach $10,000 or more for cases with aggravated factors. Another cost consideration is the complexity of your case.
It is important to note that a DUI case includes more costs than lawyer fees alone. A DUI defense is expensive, even with favorable outcomes.
Should I Hire a DUI Lawyer?
Proper legal representation for a DUI case is essential to protect your rights. An attorney will explain the implications of the charges against you, provide you with the most effective trial approach, and represent your interests in court. In states where it is possible, they work with the prosecuting attorney to get a plea bargain. They will also recommend alcohol counseling and driver support programs to help you get your life back on track.
Work With an Experienced Local Lawyer
When you receive a DUI charge, it's important to seek legal help. A conviction will upend your life for years to come and might mean jail time. An attorney consult could change the direction of your future and allow you to get past this difficult event with fewer life-impacting consequences.
Submit a request online or call us today at (866) 345-6784 to get in touch with an experienced lawyer in your area!