How Is Workers Comp Calculated?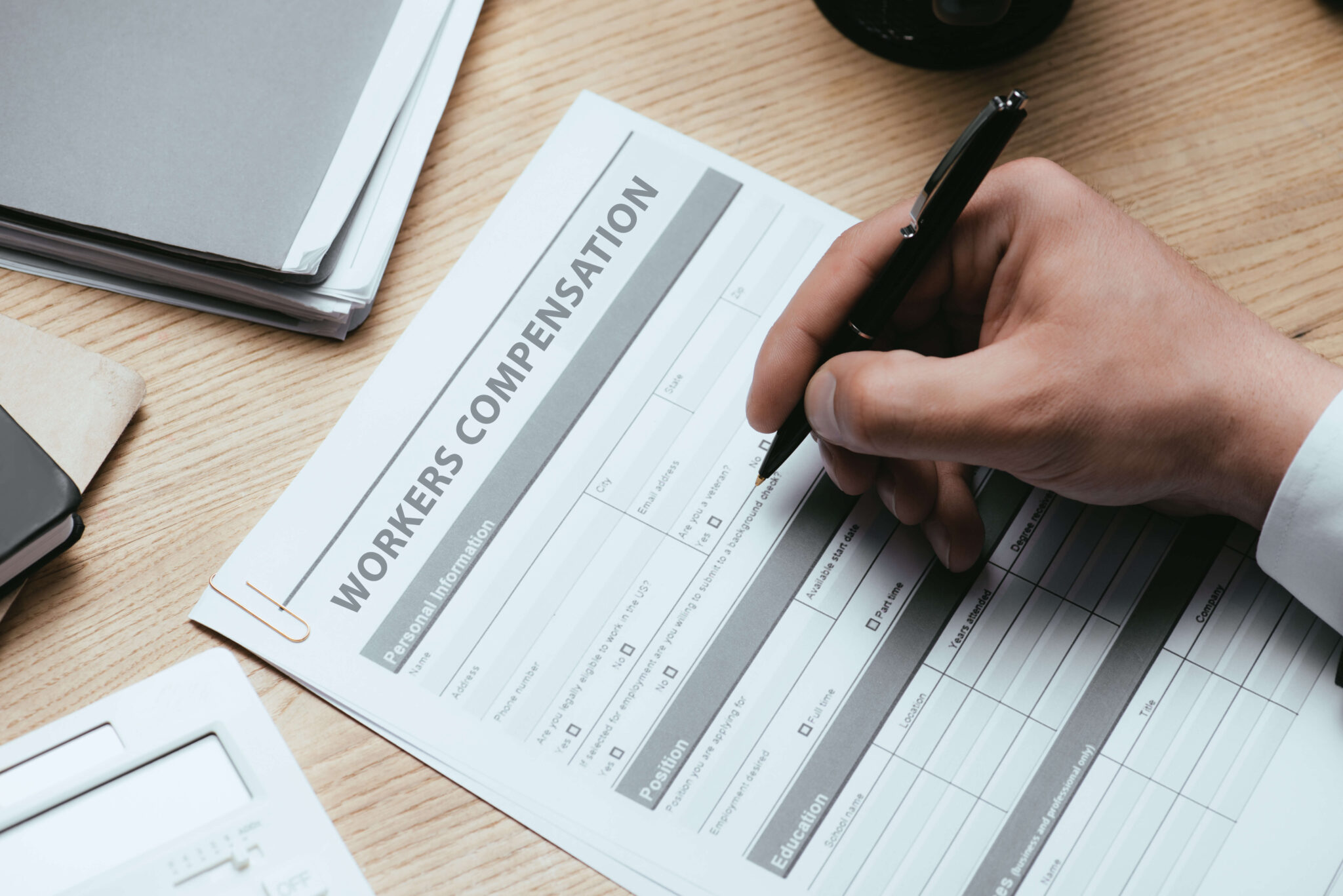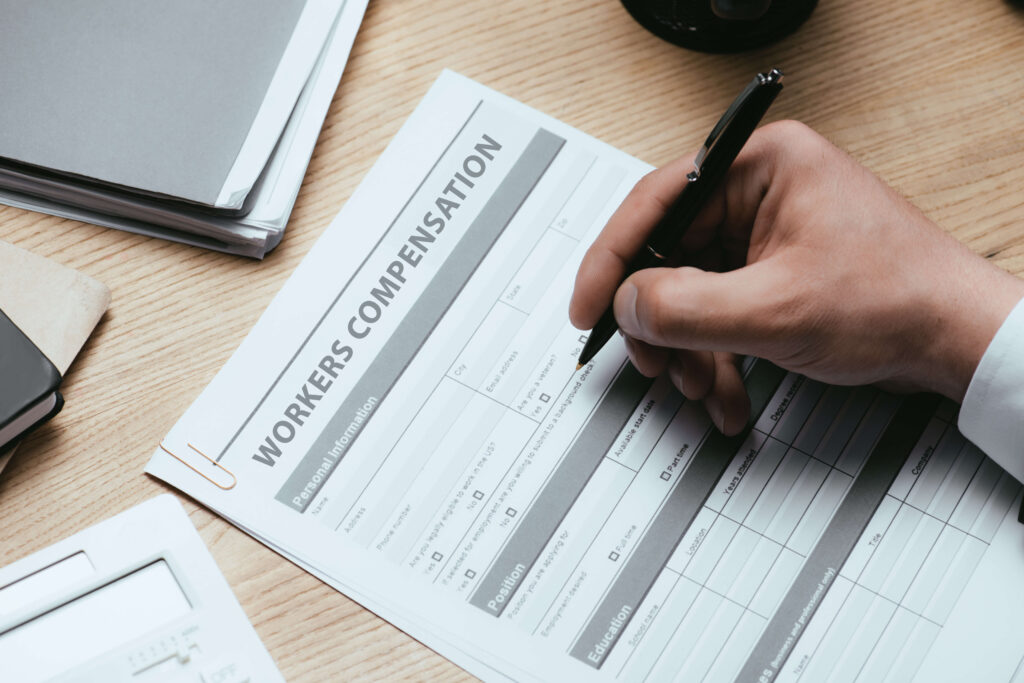 Workers' compensation is a type of insurance that pays wage replacement. In addition to medical benefits, for people who are injured on the job. Typically, it's compulsory for employers to provide this protection for their employees. Most workers do not think much about this insurance until they need to make a claim. Then they attempt to find "workers comp calculators". Learn more about how you can calculate workers compensation below. 
What Is Workers' Compensation?
Workers' compensation is a special form of insurance that helps protect workers and employers financially in the event of a workplace injury. Subsequently, laws for workers' comp are typically set at the state level. However, if you want to understand the rules for where you live, it is important to work with a local workers' comp lawyer.
In most states, there are compulsory and non-compulsory types of workers' compensation insurance. The compulsory part is typically overseen by a state governing board but is usually provided by private insurers. The non-compulsory component is usually purchased through a private insurer and may be offered to employees as part of their employment benefits.
If an employee suffers a work-related injury or illness, he or she can make a claim against the employer's workers' compensation insurance. Some states also have funds to help workers if their employer illegally fails to purchase workers' comp.
How Do You Use a Workers Comp Calculator?
For employers, figuring out the cost of workers' compensation can be a complicated process. Often, the best solution is to simply get some quotes. However, if you want to make an estimate of your insurance premium costs or get a sense of whether you could get a lower rate, you can use a cost calculator.
Employees often find it easier to calculate their payout in the event of an injury. With a little information from the policy and a workers comp calculator, you can figure out what your likely payout for an injury and/or disability would be.
Keep in mind that the rules vary depending on the state. The following information may not be completely accurate for where you live. A workers' comp lawyer can help you to understand the local regulations and laws.
Calculating the Premium for Employers
The basic formula for your "workers comp calculator" or premium is your total payroll. Then multiplied by your classification rate and your mod rate. The total payroll is simple. If you are figuring out a monthly premium, this is the total amount you pay your employees in a month.
The classification rate is based on the type of business you run. A mining business has a significantly higher chance of on-the-job injuries than a software development business. These classifications are standardized by the National Council on Compensation Insurance. However, some states may use their own systems.
The mod rate is a multiplier based on a number of other factors. This can include the age of your business, the frequency of claims and the severity of typical claims. Therefore, this lets insurers adjust your premiums based on your business's individual risk profile.
Calculating the Payout for Employees
There are a couple of ways that a workers' comp plan can pay out money. For instance, if you have medical bills for an on-the-job illness or injury, the plan will cover those bills up to a certain amount.
Another way that workers' comp can pay you is if you have to miss work due to a partial or total disability. This is calculated based on your average weekly wage. At the same time, if you earn $52,000 per year, you will receive a pre-determined percentage of $1,000 per week.
The exact payout may vary depending on your state and policy. However, you can expect the calculation to be similar to the above in most cases.
What Is the Process for Receiving Workers' Comp?
If you're injured or catch an illness on the job, you can make a claim for workers' compensation. These are the essential steps:
Seek treatment promptly and document every related medical visit. At the same time, tabulate your expenses and other information, including diagnosis and prognosis. In addition, you may be required to see an employer-approved physician.

Tell your employer immediately and begin the claims process. Soon, you need to file within a set timeframe after the incident.

Complete a claims form, which should be self-explanatory.

File a report, if needed, with your state government. Employers are required to submit the initial report. In most cases, anyway. It is also a good idea to contact the relevant governing body. In order to ensure that all paperwork has been completed.
You should be aware that you are typically waiving your right to sue if you accept workers' compensation. Consider seeking legal counsel to determine what your rights are and what the correct course of action is for you.
Why Hire a Workers' Comp Lawyer?
Depending on your circumstances, you may want to speak with a workers' comp lawyer. The following are a few examples of situations that may call for this.
Your Claim Was Denied
If your claim was denied and you believe this was an improper decision, contact a lawyer. With professional assistance, you may be able to appeal the decision or sue to receive compensation. Although you can often appeal without council, it can be helpful to have someone in your corner advocating for you.
You Have Questions
It is important to fully understand your rights. If you want to learn more about the system in your state, a lawyer may be able to help.
Your Claim Is Approved Yet Insufficient
The workers' comp insurer wants to minimize its payouts. Sometimes this can be unfair to the injured or ill worker. If you think the compensation is inadequate, there are some circumstances in which a lawyer may be able to help.
Work With an Experienced Workers' Comp Lawyer
The world of workers' compensation can be complex and confusing for employers and employees alike. Sometimes you need a workers' comp lawyer to help protect your rights. Contact a lawyer in your state to get the representation you need.
Submit a request online or call us today at (866) 345-6784 to get in touch with an attorney in your area!