Were You Recently In A Motorcycle Accident? Hire A Vehicle Accident Attorney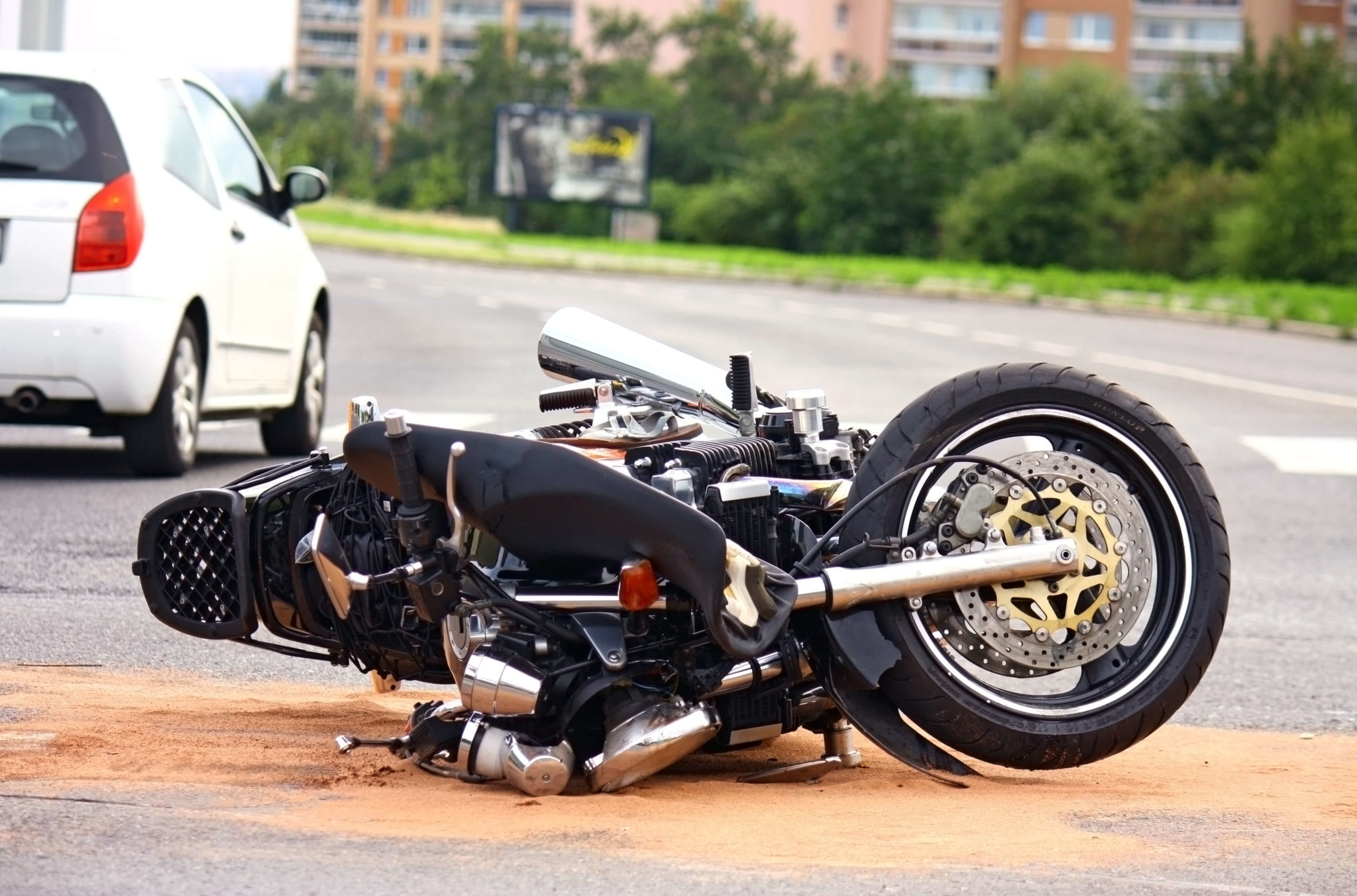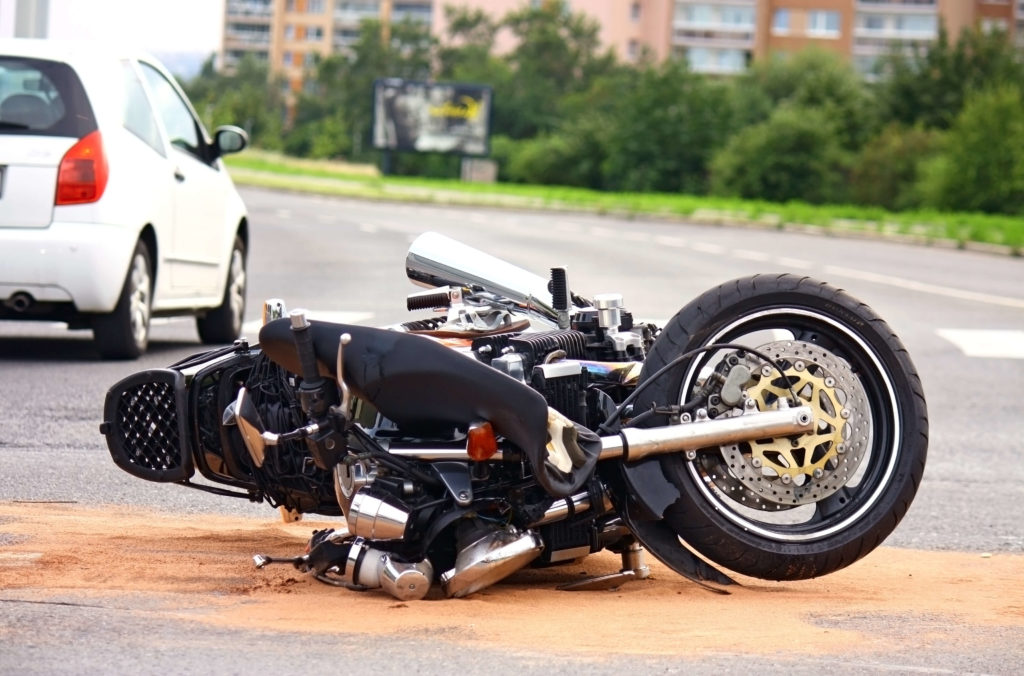 What to Do After a Motorcycle Accident
Were you or someone you know involved in a motorcycle accident? You should first make sure you receive proper medical care because your health and safety are a top priority. It can be a mental and financial burden to handle everything at once, but try to remain calm and remember to make logical choices. You need to secure all relevant information promptly so your attorney can work on building a solid case.
Seek Immediate Medical Attention
Motorcycle accidents can be fatal. You must get help from a medical professional as soon as you can to leave the scene. Motorcycle riders expose themselves to the open road, and their bodies take all the impact during a collision. The entirety of your focus should center on recovering from your injuries. Leave the research and extra work to the legal advocate while you get some much-needed rest.
Types of Motorcycle Accident Injuries
These are common reports of injuries associated with motor vehicle accidents. See a doctor if you experience any of the injuries listed below:
Road Rash: The first rule of motorcycle safety is "always cover exposed skin." Asphalt can eat through even the toughest materials with enough speed. Almost all crash and accident sites involve road rash. Have a professional look over any signs of road rash, because bacteria and dirt can quickly infect the wound site without proper treatment.
Brain and Head: Helmets save lives, but they are not 100% effective. You can still sustain a brain injury or a severe concussion when wearing a helmet. A sudden blow to the head often causes brain trauma, so it is impossible to always prevent brain injuries even with necessary precautions.
Spine and Neck: Paralysis and tingling are symptoms of spinal injury. You may also experience back pain or pressure on your neck. Spinal injuries can lead to permanent nerve damage and require immediate medical attention.
Broken Bones: High-speed crashes often result in some broken or fractured limbs. Though not a life-threatening injury, still prepare to undergo surgery. Bone fragments require reassembly or even replacement to prevent them from breaking again.
Aggravated Pre-Existing Conditions: If you had any pre-existing health conditions, then a head-on collision may further worsen your injury. You can file a claim against the at-fault driver for accelerating or aggravating your pre-existing medical condition.
If you or a loved one experienced any of the above injuries because of a motorcycle accident, you may be entitled to significant financial compensation. Contact a legal professional who knows your rights and can get you the reparation you deserve.
How Dangerous Are Motorcycles?
Motorcycle riding is completely safe to ride when you take every precaution and follow all the traffic laws. That said, motorcycle riders can quickly put themselves and others in danger if they fail to meet all road safety expectations. Distracted drivers can also cause a motorcycle crash, leading to serious injuries for everyone involved. Other drivers and unpredictable road conditions are the two other main factors in collisions, but you should know all the risks involved when operating a motor vehicle.
When to Hire an Attorney
Have you suffered at the hands of a driver's negligence? Are you out of work because of your injuries? Has your injury led to a disability? If you answered "yes" to any of these, consider hiring an attorney to represent your case. An attorney can maximize the compensation you may receive for missed work, medical bills, and other accident-related charges.
When dealing with a deceased loved one, an attorney may recover medical expenses and damages. We know that it is challenging to go through the pain of a fatal motorcycle accident alone, so we recommend hiring a legal professional to relieve some of the stress and workload. Just remember that the other insurance companies work with lawyers, so time is of the essence.
Are You Facing a Car or Motorcycle Accident Lawsuit?
If you were at-fault for the vehicle collision, get in touch with a lawyer immediately. You may have to pay tens of thousands of dollars in medical bills and vehicle damages.
Do not admit fault until you consult with your lawyer and understand what you are up against. Your insurance company is not responsible for paying the other driver's lost wages or medical bills. These expenses most likely fall on you if the jury finds you to be reckless or negligent.
A good lawyer can negotiate your settlement payment down, especially if there are no clear signs that you were at-fault for the accident.
Work With an Experienced Local Lawyer
At Request Legal Help, we match you with the top lawyers in your area. We have lawyers who specialize in vehicle accidents who are ideally suited to your case. You can get answers to your questions, and your lawyer can walk you through the legal process after a motorcycle accident.
It is crucial to have a local legal advocate because he/she better understands your municipality's ruling system. He/she also has more experience in dealing with local judges.
As a victim of pain and suffering, you should not have to worry about covering your medical bills and making up for lost wages if you have to take time off work. Request Legal Help is the solution and can quickly match you with the right lawyer for your particular situation. We dedicate our team to ensuring you get the help you deserve. Whether you find yourself in the middle of a lawsuit for a car accident or need to recoup medical bills, find a lawyer near you by filling out the form at the top of this page.
Submit a request online or call us today at (866) 345-6784 to get in touch with an experienced lawyer in your area!