Do You Need Help Securing Compensatory Damages?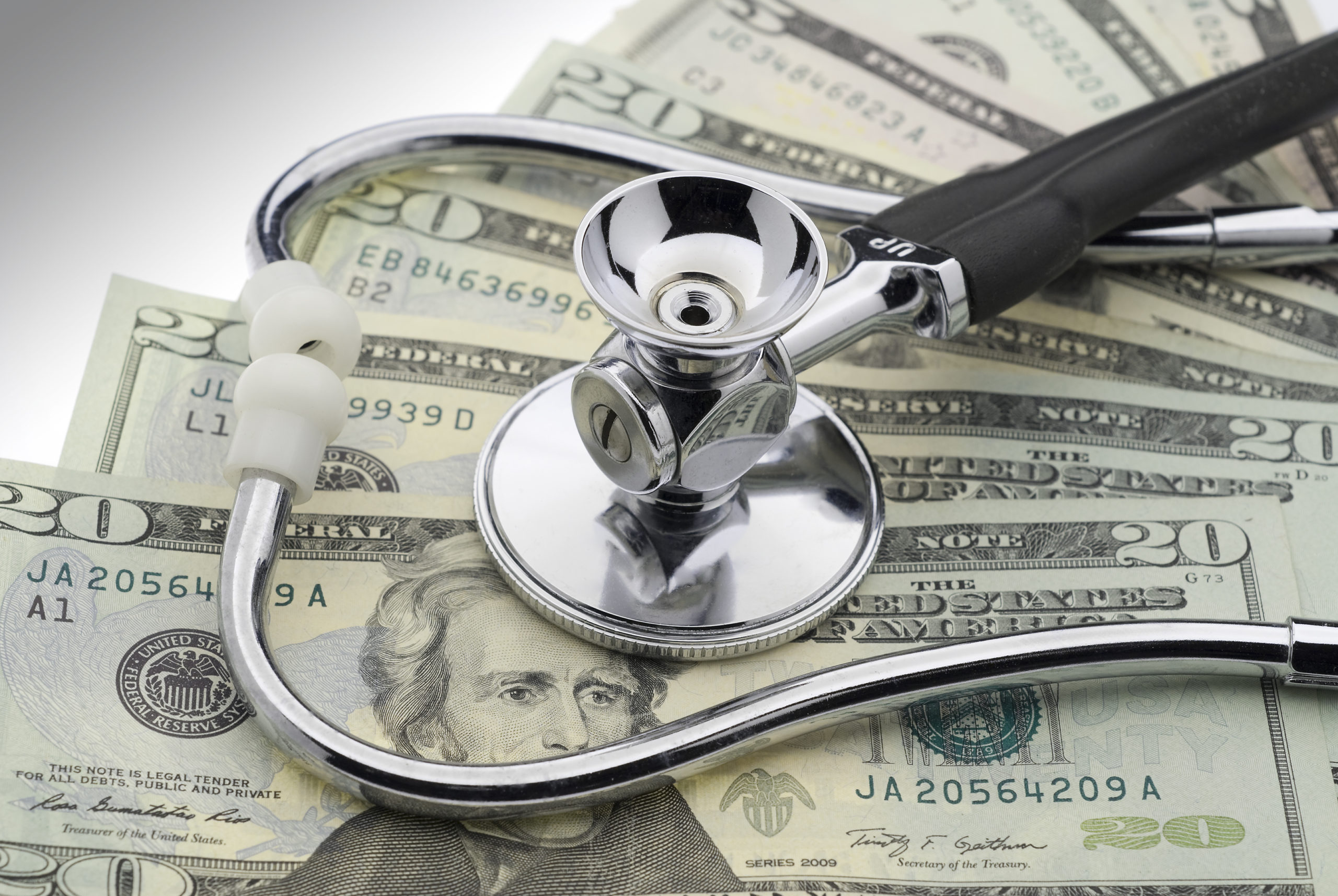 Did you get injured in a car accident? Are your medical bills overwhelming you and you cannot return to work because of your injury? Call now or fill out the form below. We'll connect you with an experienced personal injury attorney who can help you get the compensatory damages you deserve.
What Are Compensatory Damages?
In the legal world, there are many kinds of damages you can receive following an incident. One of the most common types is compensatory damages. These types of damages are more recognizable when used in personal injury cases. However, they also go toward breaches of contract and medical malpractice suits.
If you suffered an injury, property damage, or any other loss because of the negligent acts of another individual, you might receive an award for compensatory damages. The courts use these damages to reimburse the injured party for the harm received from the defendant.
Find a personal injury attorney who can help you build your case for compensatory damages now!
What Kind of Costs Are Considered Compensatory Damages?
Compensatory damages can cover a wide variety of expenses. Including:
Salary from missed work

Emotional distress

Repairs for damaged property

The cost to replace ruined property
When Are Compensatory Damages Awarded?
The court awards compensatory damages for many scenarios since there are endless ways a person can suffer from loss or harm. To better understand when courts award compensatory damages, you must understand the two different types.
Actual Compensatory Damages vs. General Compensatory Damages
Actual Compensatory Damages
Actual damages are for an amount no greater than what is necessary to replace the loss you suffered. These are losses where you must prove how much money you've lost. Some examples include:
Bills for hospitals, physical therapy, outpatient procedures, etc.

Property repair

Property replacement

Lost wages or employment income

Medications

In-home medical care

Nursing home or rehabilitation costs

Medical treatment
General Damages 
General damages do not reflect a specific dollar amount and are therefore more complicated to prove. For example:
Loss of future income

Expected medical expenses

The inability to enjoy life as usual

Loss of opportunity
In some cases, the amounts figured for general damages comes from the total awarded for actual damages. Generally, courts use a method that calculates general damages by multiplying the total amount of actual damages by a number that shows the seriousness of the injury. In other cases, there may be a dollar amount assigned to each day, or "per diem," where you receive compensation for each day the courts determined you suffered from the damages.
A legal professional will look at the details of your individual case then determine what type of damages you're likely to get. From there, they'll collect the evidence and build a case to get you the best outcome possible.
Ready to build your case for compensatory damages? Then connect with a lawyer you can trust today!
Find the Legal Help You Need
Generally speaking, winning compensatory damages isn't always easy. These types of damages often get awarded as part of an even larger case, such as a medical malpractice suit.
It may be challenging to build a convincing case when the defendant has a strong legal team. An experienced attorney can help you prove your losses and secure the compensation you deserve.
Find an experienced attorney in your area today!
Why Hire an Experienced Lawyer
To receive compensatory damages, you must prove your case. Not only will you need to convincingly show that you suffered the damages, but you'll need to prove that the person allegedly responsible for your injury gets held accountable. You may need to make a case for the amount you claim the defendant owes you.
In some cases, this might seem simple – if you have a medical bill for $1,000 or an estimate showing $5,000 of need repairs, you have evidence. But keep in mind the person you're holding accountable will also try to show there is no reason he or she is responsible for the negligent act and should not have to pay compensatory damages.
An experienced attorney can help you build a strong case for your compensatory damages. He or she may be familiar with each step of the process, including the gathering of evidence to prove your case. The personal injury attorney may also be able to anticipate what the defendant may do. When working with a personal injury attorney, he or she will prepare you for anything that may come up throughout the process.
Prove your case with an experienced attorney on your side!
Over 1 Million Legal Requests Have Been Connected Since 2001
With attorneys in over 40 legal categories on hand in locations across the United States, we're able to get you the legal help you need, when you need it.
Our Process
Start this easy process now. To do so, simply complete the form, providing your location, let us know you need help with compensatory damages and answer a few other short questions to get connected with a legal professional today.
If you'd prefer to chat over the phone, just give our team a call today: (866) 345-6784 
What Does the Process Cost?
Request Legal Help never charges you to connect with a lawyer. However, some legal processes may require you to cover some costs upfront, while others do not.
The legal professional that you choose to work with will set the pricing structure and inform you of these costs before you enter an agreement. The final cost of working with a lawyer to represent you in your compensatory damages case will depend on several different factors.
Find an Attorney You Can Trust Today!
Are you looking to get compensatory damages from a car accident or malpractice suit? If you need help to understand the legal process, then find a legal professional now to help you get the compensatory damages you deserve!
Submit a request online or call us today at (866) 345-6784 to get in touch with an experienced lawyer in your area!