Connect With a Postnuptial Agreement Lawyer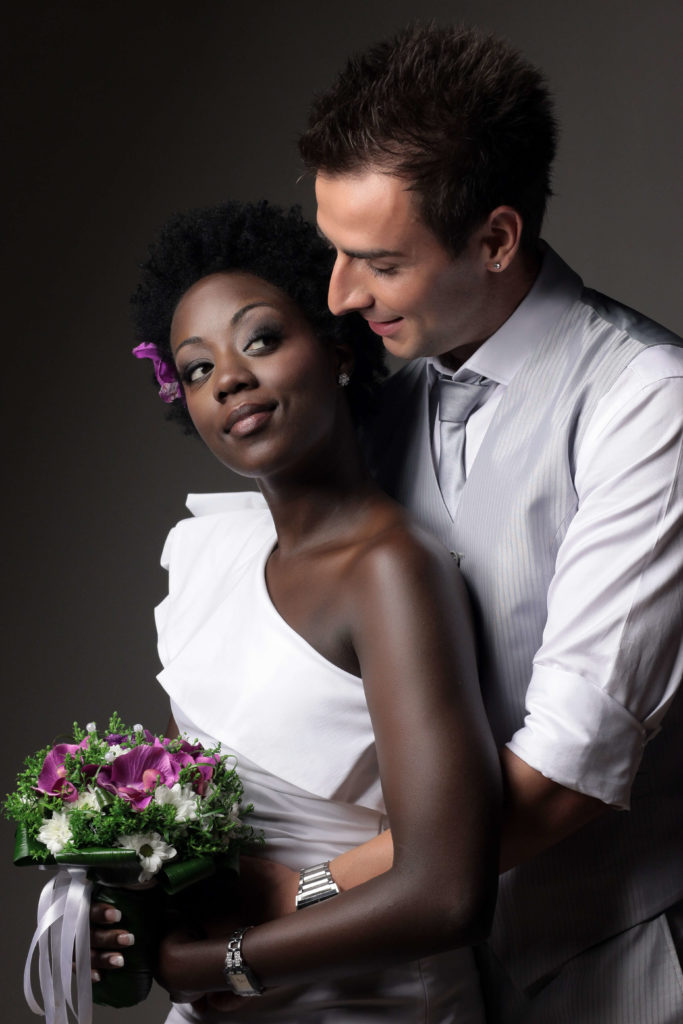 What Is a Postnuptial Agreement?
Did you get married recently but decided you want an agreement to protect your assets? A prenuptial agreement protects assets before marriage, but did you know you can still take action after your wedding? Learn about postnuptial agreements, and why you may want to consult with a lawyer. 
Talking about personal finances can be uncomfortable for some couples. Yet, you must understand the full scope of your legal options. Plus, you must know what your new spouse expects from the marriage compared with what you want.
You can sign a postnuptial agreement after the wedding to protect your personal assets and those of your spouse. You can safeguard cars, furniture, pets and any other purchase you made before the wedding.
While signing a postnuptial agreement, you can decide how to divide shared, also known as "marital", possessions in the case of a divorce. This agreement also sets the standard for spousal support or child support. If you want to divide housework fairly, you can address such matters within the postnuptial agreement.
Signing a Postnuptial Agreement
Postnuptial agreements are somewhat new in the United States, existing for approximately 50 years. If you and your spouse feel ready to sign a postnuptial agreement, you must follow a specific process.
Before you decide on the postnuptial agreement for your marriage, research your options:
Dividing assets and offering spousal support-

This is the most common postnuptial agreement. It addresses any personal items purchased before the marriage, and it also discusses necessary alimony or child support payments.
Agreement to waive spousal rights if one spouse passes-

Along with deciding on alimony and child support, spouses can use a postnuptial agreement to plan for asset division in the case of death. This keeps the remaining spouse from possessing the deceased's spouse's assets if one of them dies unexpectedly. Couples may select this agreement if they already have children they want those assets to go to.
A template used as a separation agreement-

Nobody expects to get divorced after walking down the aisle. However, being prepared never hurts. Some postnuptial agreements serve as a template or guide in case the couple divorces. This outlines where each asset goes. Having such a plan can make the divorce process smoother, which can lower overall costs.
Once you explore your options, begin discussing your desires with your spouse so the two of you are on the same page.
Common Reasons for a Postnuptial Agreement
There are plenty of reasons why you may consider a postnuptial agreement after getting married:
This is not your first marriage

If you walked down the aisle before, you know unexpected life changes can happen. Sometimes, these unexpected changes pave the way to divorce. If you lost money or material items you valued in your first marriage, you may decide you want to protect them in your next marriage.
You have children from a previous marriage-

If you already have children, you probably want a large chunk of your assets to go to them. Because of this, you may have a contract protecting those assets. If your current marriage does not work out and you do not want to risk losing assets saved for your children, a postnuptial agreement is a great idea.
One person has a history of infidelity-

One of the most common reasons for divorce is infidelity. If your spouse cheats, you do not want to have to worry about her or him taking your assets as you file for divorce. Even if it is you who steps out on the marriage, a postnuptial agreement protects your personal assets if you cannot avoid divorce.
You step out of the workforce temporarily-

If you stay home and care for your children, a postnuptial agreement keeps you financially secure. Many stay-at-home parents without jobs worry about their financial stability following a divorce. A postnuptial agreement secures certain possessions in case the marriage does not work out.
A postnuptial agreement is helpful to have if you want to protect your financial stability. This benefits you and your spouse in a variety of scenarios.
When to Hire a Lawyer
Once you and your spouse discuss your preferences, begin talking with a postnuptial agreement lawyer. Your legal advocate can help you sign the necessary paperwork and make sure you both understand what represents a fair deal for you and your spouse separately and as a couple.
Keep in mind, many couples have their own lawyer to represent each spouse individually. This ensures each party has fair legal representation while deciding on and signing asset contracts.
We provide you with two experienced and reliable lawyers to help you decide on the best division of assets and property for your marriage on a personalized level. Our legal professionals take into account your plan for the future, each spouse's income and assets obtained before marriage.
Work With an Experienced Local Lawyer
We understand that creating a postnuptial agreement can be a difficult and often uncomfortable task. You and your spouse may feel more comfortable enlisting some experienced legal help as the two of you decide on a fair agreement.
The lawyers you work with give you both fair options and walk you through making the agreement legally binding. This may include a notary or a witness during the document signing. The laws for creating a postnuptial agreement vary by state. We make sure your legal advocate knows the latest agreement laws specific to your state.
If you enter a marriage, that does not mean you need to put your most prized and valuable possessions on the line. You deserve to keep any belongings you had before the marriage as well as a fair alimony and child support plan.
Submit a request online or call us today at (866) 345-6784 to get in touch with an experienced lawyer in your area!