Hire a Felony Attorney Who Puts You First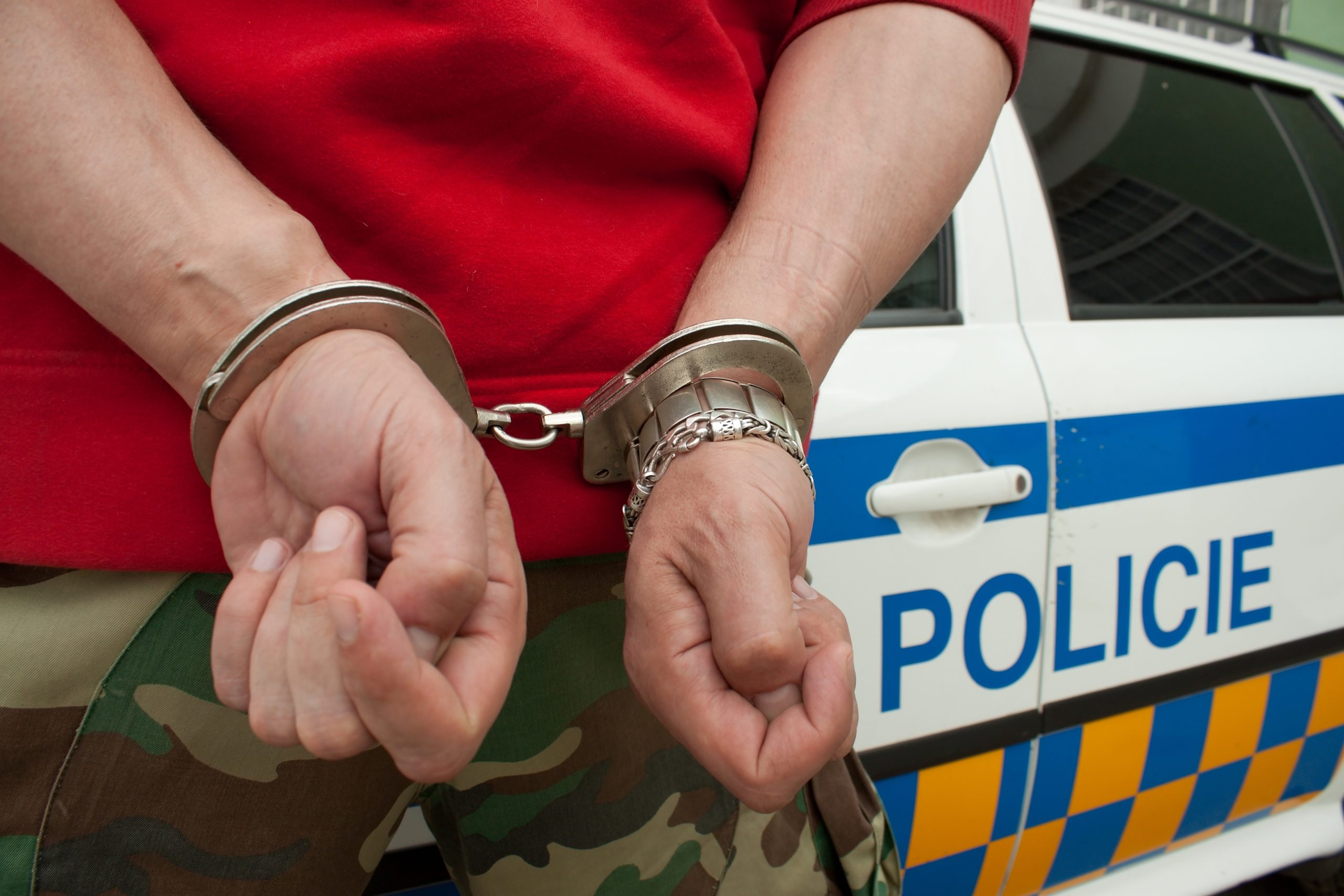 What Is a Felony Charge?
Felonies are crimes considered serious in nature, often the most serious. A felony can be violent or nonviolent, and those accused of a felony crime may face imprisonment for longer than a year in federal prison or high fines.
A felony is more severe than a misdemeanor charge. Resolving a misdemeanor charge often involves community service or a fine, but felony crimes hold a heftier burden.
What You Should Do After a Felony or Felony Theft Charge
If arrested or charged with a felony, the first thing you need to do is hire an attorney. If your freedom is at stake, it is even more crucial to hire an attorney to fight for your rights. A lawyer breaks down the legal process for you, explaining how you plead impacts the repercussions of the felony charge.
For example, your legal advocate can tell you about plea bargains, dismissals, and possible jail sentences. It is your right to understand your options when facing a felony or felony theft charge, and your lawyer makes sure you understand all your options.
Common Felony Charges
Here are some of the most common felony charges:
Drug Abuse
A drug abuse felony charge can be the use or selling of drugs. Even the possession of drugs with no intent to use or sell can result in a felony charge. The charge you receive depends on the amount of drugs you have as well as the type of drug.
Property Crime
Property crime can be vandalism, arson, burglary, or automobile theft. If you took something from another home or damaged something on the property intentionally, you may face a property crime charge.
DUI
A DUI is also known as "driving under the influence." The legal limit in the United States for alcohol consumption while driving is 0.08. Should your breathalyzer read a blood-alcohol level of 0.08 or above, expect to receive a DUI. When your blood alcohol level is above 0.08, you cannot drive a car, motorized scooter or Segway, or even a motorized bike.
Assault
Assault is inflicting harm on another person intentionally. In addition to inflicting harm, unwanted contact can also count as assault. Assault can be minor, which is an act of harm that results in minimal damage. Or, it can be major, which can result in maiming or disfiguration.
Disorderly Conduct
Disorderly conduct is behavior that causes a disturbance to the public. This is also known as "disturbing the peace." A disorderly conduct charge can come from a group of intoxicated people who make the public feel unsafe or uneasy. Also, violent or aggressive protests count as disorderly conduct. With this charge, courts weigh circumstances as a whole.
The Importance of a Defense Lawyer
Whether the felony you face is minor or major, this is a serious matter. Your charge can not only impact the rest of your life in the form of a jail sentence, but it can impact your ability to find jobs as well as your personal relationships.
If your felony resulted in an arrest, you must seek reputable and experienced legal help. Your lawyer can help you get the best possible case result. Not only is a lawyer important for guidance through the legal process, but she or he can explain:
The exact charges you face and what they mean for your future

Any possible plea bargains, which may reduce the sentence or impact

What you should expect during the trial

Any defenses available to you
Understanding what is about to happen with your charge is essential for reducing the sentence.
Questions to Ask Your Felony Lawyer
Who you hire as your defense lawyer makes a huge impact on the outcome of your charge. We offer legal help that keeps all your rights in mind and gives you the best possible outcome. While we dedicate ourselves to reducing the impact of your charge as much as possible, consider some questions before working with a lawyer to ensure the best fit:
What Is Your Specialty?
We offer connections to over 1 million lawyers, so the lawyer we connect you with should have expertise in your specific charge. Additionally, you want to know her or his skill level and knowledge of the charge. The better the lawyer understands your specific situation, the better equipped she or he is to arrange a fair deal.
What Are Your Attorney Fees?
The average cost of an attorney can be hundreds of dollars per session. Some legal professionals offer an initial consultation for free, while others do not. Also, some attorneys work with you to set up a payment plan. You must find an attorney who understands your specific situation, but you must also work with an attorney capable of accommodating you financially.
Work With an Experience Local Lawyer
If you feel ready to connect with a lawyer, you can do so via a web form or phone call. We do not charge for you to connect with a lawyer. So, you can reach out to a legal advocate and ask her or him the necessary questions before making any commitment. This allows you to determine the best fit for your case without having to adjust your budget or stretch your finances.
We understand that you need to save for other legal fees. Connect with an experienced felony attorney near you by contacting us or filling out the form on this page.
Submit a request online or call us today at (866) 345-6784 to get in touch with an experienced lawyer in your area!