What Is a DUI Expungement?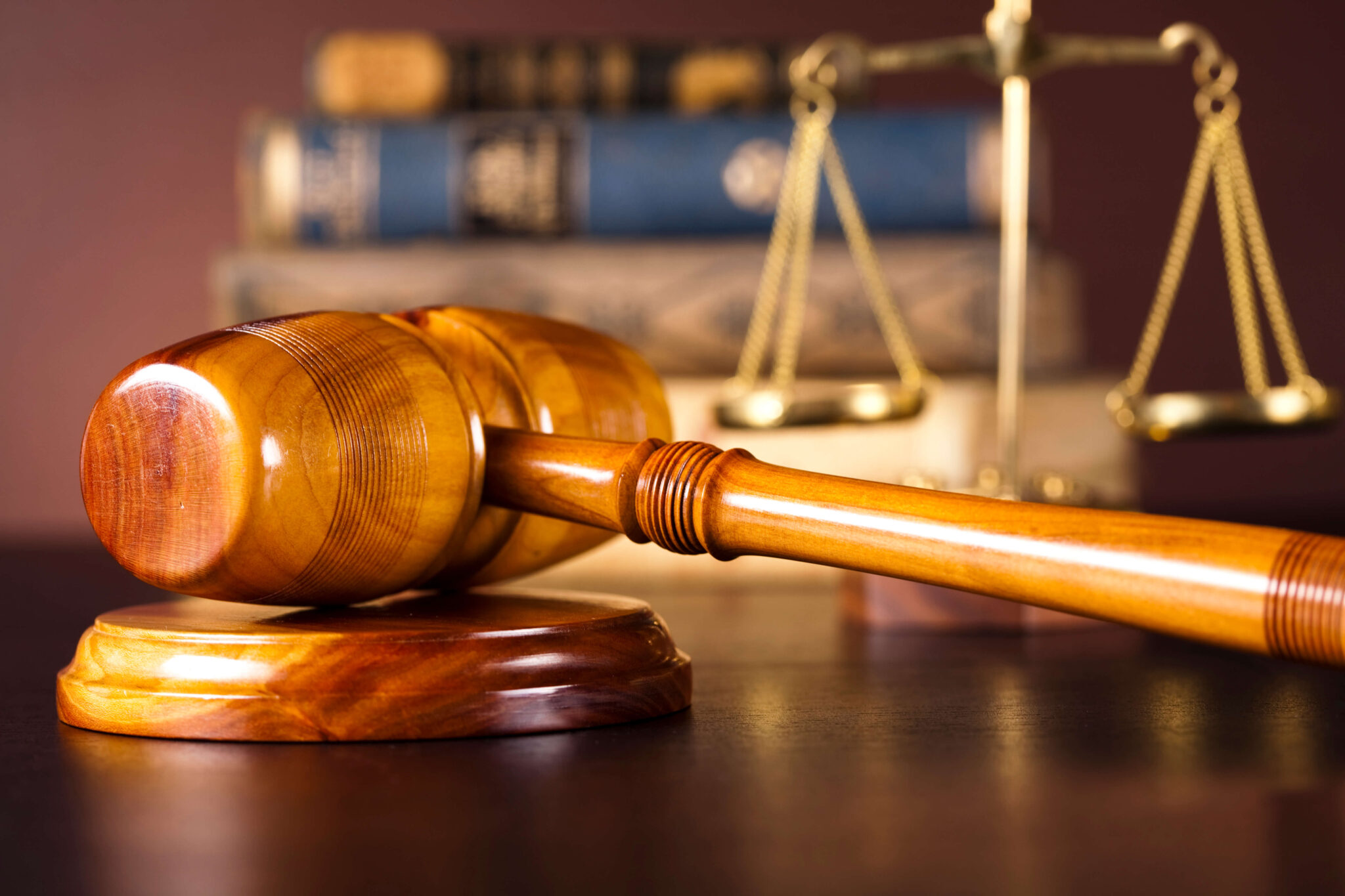 A DUI expungement, also known as expunction or sealing a conviction, allows you to clear your record of a criminal conviction for driving under the influence. In order to expunge your conviction, you need to file an application and appear at a court hearing before a judge.
A criminal record presents a number of negative consequences for an individual's work and home life. Whether renting an apartment or applying for college, applications often require information about convictions that could disqualify you. This information limits your ability to get employment and affects your chances to obtain or hold professional licenses.
DUIs have ongoing, adverse effects, so it is important to understand your legal rights when you attempt to have a criminal conviction set aside.
What Are the Eligibility Requirements?
Typically, most states require you wait at least one year before they consider a petition to set aside a conviction and wipe your record clean. Every state reserves the right to make their own determinations about expunctions.
Certain states allow for the persons whose cases do not result in convictions or guilty pleas to file requests. Others allow sealing a conviction for a first offense. Some states consider whether there is evidence of a criminal pattern before setting aside a first conviction. In all cases, the final determination to clear a criminal record is determined by a court of law. Here are several other important aspects of eligibility:
Must Have a Probation Component
Must complete probation:

You must have a probationary component to your sentence. If the circumstances of your DUI cause you to go directly to prison, a judge is unlikely to grant a petition for expungement. 

Must have complied with mandates:

You must meet the terms of your probation as ordered. Any violations will likely cause a denial of your petition for expunction.
Must Not Have Pending Criminal Charges
Pending criminal offenses could cause your request to be denied. Judges are particularly hesitant to consider a petition if you plan to use this decision to bolster your defense in a pending case.
What Types of DUIs Can Be Expunged?
Each state has varying legal requirements for expungement. Here are how some states categorize eligible cases:
Juvenile:

There are special eligibility rules for sealing convictions for juvenile offenses.

Misdemeanors:

In some states, a misdemeanor DUI conviction can be expunged after completion of probation.

Dropped charges:

In Florida, DUI arrests can only be expunged where charges are dropped, dismissed or not filed.

Felony convictions:

Some states allow you to seek an expungement of a felony conviction, but it could require other legal procedures to first get a charge reduced to a misdemeanor.
It is important to clearly understand the specifics of what your state or county require for expungement before submitting an application.
How Long Should I Wait?
As with all areas of expungement petitions, how long you wait to file a petition is determined by each state. Some have a defined waiting period of between three and five years before any action is taken. In some states, an application to expunge your record can be filed after probation is complete.
What Are the Legal Steps?
If you are eligible according to the requirements of your state, here are steps to take for a DUI expungement.
Step 1: File a Petition
A petition includes an affidavit and a motion for relief. When you file the petition, you need to pay the filing fees.
Step 2: Make Your Intent Clear 
You need to inform the prosecuting attorney's office of your intent by filing a request for DUI expungement. They will file an answer to challenge your request.
Step 3: Await a Review
The petition will receive an official review by a judge before the request is upheld or denied. Depending on the details of your particular case and your sentence, the judge may sign off on your expungement request before it goes to court.
Step 4: Request a Final Hearing
The final step in the process is the hearing with a judge. If the judge allows, you can then make the case of why you are seeking an expunction and why you deserve to have your record cleared. Your attorney argues the issues of the case on your behalf, but you may need to answer questions from the judge and give a statement.
How Long Will It Take Before Your Record is Clear?
It can take six weeks or more before a DUI expungement is cleared from your criminal record. Felony DUI convictions can take longer than misdemeanors to process. The court system will need to update their records, so until this happens the conviction will remain. Additionally, if your record has been filed with a federal agency, it could be months before those updates take place.
How Does Expungement Affect Driving Privileges?
A conviction for DUI appears on both your criminal and driving records. Even if you receive an expungement of your criminal record, this does not remove it from your driving record. You will need to inquire about the steps to mitigate that issue.
What Is a DUI Non-Disclosure?
In the event you are not granted a DUI expungement, there is another legal option to consider. Your attorney can help you petition for a DUI non-disclosure, which will seal your record from private agencies, like employers, when they conduct background checks.
However, this will not protect you from deeper criminal background investigations. State and federal agencies may need to have access to your record, especially if your employment means transporting others. This information is also relevant to professional licensing boards, especially in legal and medical professions.
Work With An Experienced Lawyer
It is important to seek legal help when you are faced with a DUI conviction. Getting an expungement means your record is clean. This is important given all of the detrimental outcomes a DUI conviction means for your life. Contact a DUI attorney to assist you with all of your important questions.
Submit a request online or call us today at (866) 345-6784 to get in touch with an experienced lawyer in your area!