Your Renter Rights During COVID-19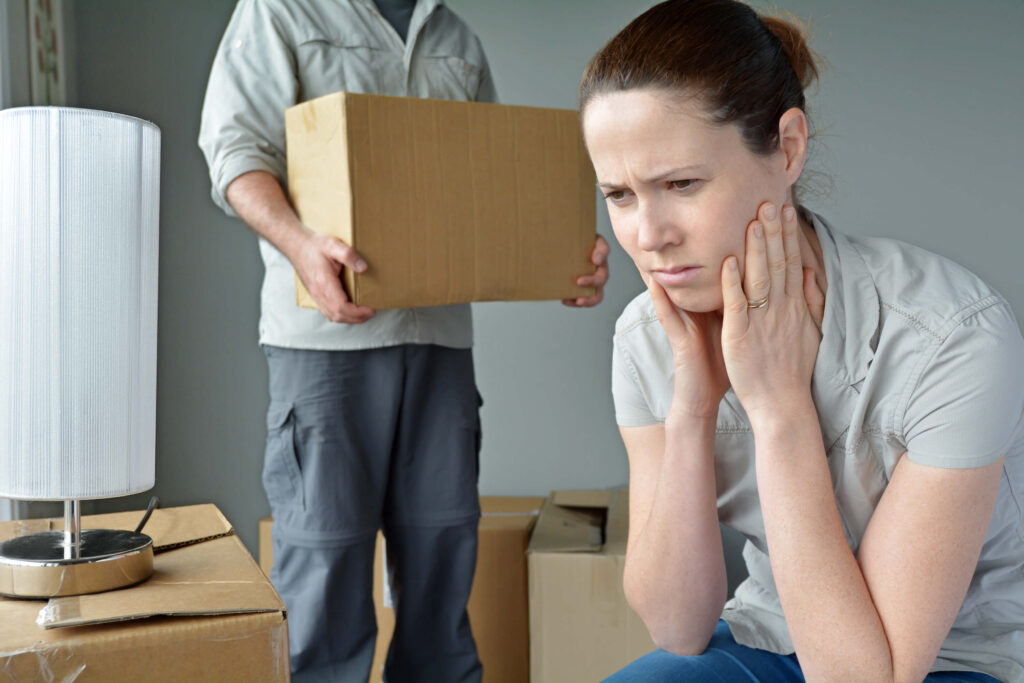 Are you struggling to pay rent during the COVID-19 pandemic? Many people are in your shoes, having lost portions of if not their entire income. It's essential to know even in these times of COVID-19 that you as a renter have rights, and federal, state and local governments have passed legislation or issued orders to provide additional protections and keep renters in their homes.
This governmental overlap has also made navigating these rights trickier than ever, as they not only vary by place of residence but they are in a constant state of flux. Some additional rights have already ended or been replaced, in some cases with newer but lesser benefits.
For clarity on how you're protected as a renter, you may need the legal help of an attorney. A legal professional can help you to understand your specific situation. We also offer this in-depth guide to the current state of the rights of renters.
What Types of Protections Are Available for Renters During the Pandemic?
Renter Rights During COVID-19
The Coronavirus Aid, Relief, and Economic Security (CARES) Act afforded additional protections to renters in federally backed or subsidized housing. If you're a renter or tenant finding it difficult to pay rent, the CARES Act gave you relief from eviction and late fees due to nonpayment. Thus affirming your renter rights during COVID-19
However, these rights ended July 24th, unless you live in a multifamily building purchased by the owner with a federally backed mortgage that is currently in forbearance. In that circumstance, the additional benefits are extended for as long as the owner is in forbearance on the property.
Other Renter Rights
Furthermore, the already-existing rights for tenants or renters remain in effect. Renters cannot be discriminated against due to their disability, ethnicity, family status, gender, national origin, race, or religion. Some states also extend these rights to LGBTQ individuals.
Renters also have the right to a habitable home. That is, renters should feel their home is safe and livable. If there are considerable issues that interfere with the unit's habitability, such as lack of running water, pest infestation, or unsafe construction, the landlord is obligated to repair them as part of renter rights during COVID-19.
State Examples
It should be noted, though, that renters' rights are still largely set locally or at the state level, even renter rights during COVID-19. To this effect, several states have their own ban on evictions for nonpayment due to COVID-19 that go beyond the federal guidelines, though not all remain in place:
Arizona: Evictions stopped until October 31st.  

California: Evictions stopped until 90 days after the end of California's declared state of emergency. 

Colorado: Evictions stopped until September 10th. 

Connecticut: Evictions stopped until August 22nd. 

Florida: Evictions stopped until September 1sst. 

Hawaii: Evictions stopped until August 31st. 

Illinois: Evictions stopped until August 22nd. 

Indiana: Evictions stopped until August 14th 

Massachusetts: Evictions stopped until October 17th 

Minnesota: Evictions stopped until the end of Minnesota's declared public health emergency. 

Montana: Evictions stopped until the end of Montana's declared state of emergency. 

New Jersey: Evictions stopped until 60 days after the end of both of New Jersey's declarations of emergency related to COVID-19. 

New York: Evictions stopped until September 4th. 

Virginia: Evictions stopped until September 7th. 

Washington: Evictions stopped until October 15th. 
Local court systems and legislative governments have also sought relief for renters in their communities. This complex interplay of shifting legislation, executive orders, and court findings throughout the layers of government can make it difficult for renters to understand how they're currently protected.
How Can You Protect Your Renter Rights During COVID-19? 
As a renter, you deserve to advocate for yourself and know your rights. Here are essential things to do if you're struggling to pay rent:
1. Know the Current State of Your Rights
You should do an online search to discover any new protections granted during the pandemic. Remember to search by your state, county, and city, as different entities in each locality may be working to grant new rights to renters.
2. Write to Your Landlord 
Communication is key if you're having issues paying rent. You should write to your landlord to let him or her know about any issues related to payment or housing conditions. Email can be a great way to keep track and provide evidence of your correspondence. If you send your landlord a letter, certified mail through the Post Office provides a receipt showing it was delivered, potentially helping you in future circumstances.
3. Maintain Records of COVID-19-related Issues
Any health, financial, or work issues caused by the pandemic should be documented and organized. Bills for health expenses, written diagnoses, and letters detailing the reduction in pay or employment all work as evidence of the issues you're going through. Bank statements can also help provide a transparent picture of your current financial situation.
4. Understand You Will have To Pay Any Missed Payments Eventually
Even if you are granted relief from paying rent due to renter rights during COVID-19, or to your financial circumstances, you will likely still have to pay any missed payments in full. Your landlord should work with you to come up with a reasonable payment plan if you're not able to pay the whole amount at once. There are also other avenues of financial assistance, like family or nonprofit agencies.
5. Seek Legal Help If You Receive an Eviction Notice
It can be heart-stopping to receive an eviction notice or notice to vacate. However, you don't have to face this stress alone. Evictions are a legal process, often involving multiple court filings or notices before they can proceed. A lawyer with local experience representing tenants should know the ins and outs of your rights as a renter and help you understand how they may pertain to you specifically.
A tenants' rights lawyer should help navigate the various legal avenues of keeping you in your home. Should you also believe your landlord is engaging in discriminatory behavior or unwilling to make necessary repairs to your unit, a lawyer can help stop these unlawful actions.
Work With an Experienced Local Lawyer 
If you're being evicted, facing housing discrimination, or living in an uninhabitable home, you need immediate legal help. A lawyer can help guide you through the murky waters of your renter rights during COVID-19 and advocate on your behalf throughout the legal process.
Submit a request online or call us today at (866)345-6784 to get in touch with an attorney in your area!